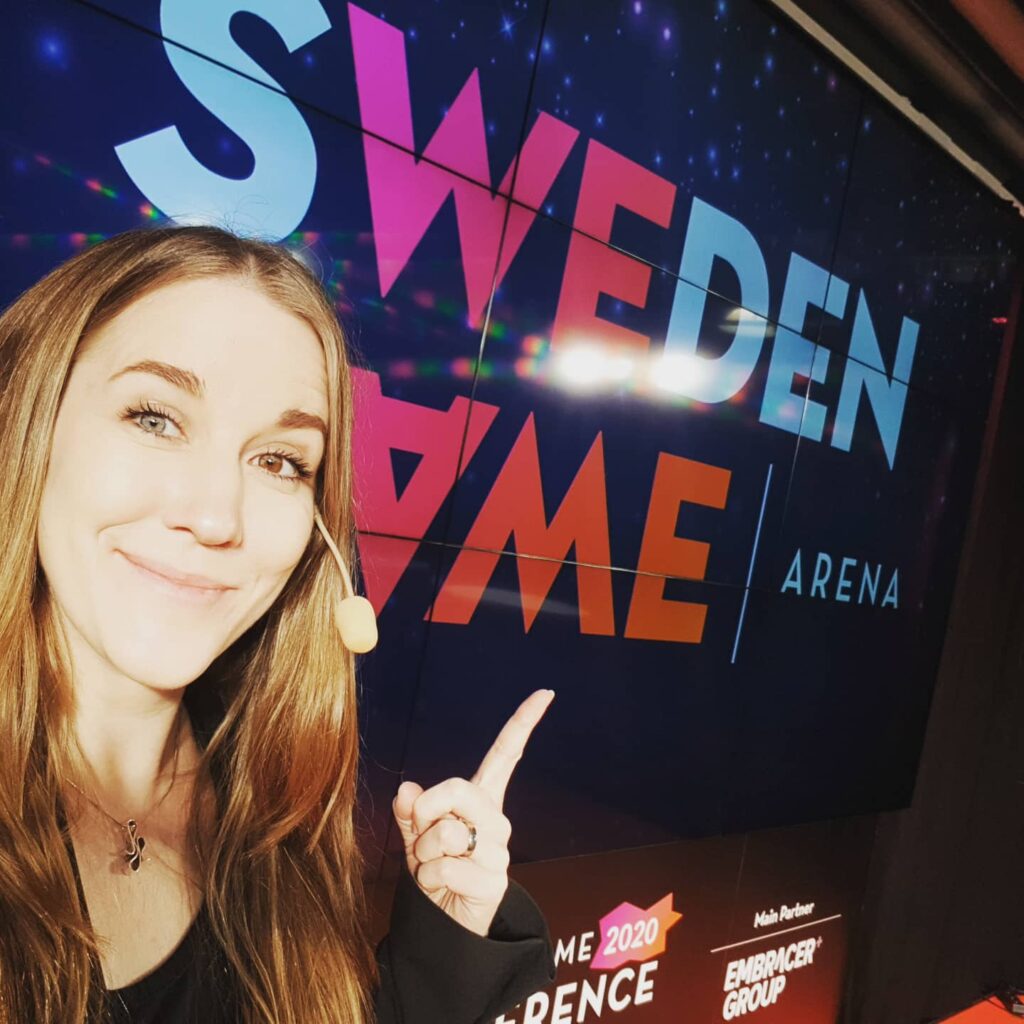 Hello!
As you might have guessed by now, my name is Anna Högberg Jenelius (sometimes called Anaka), and I'm a game developer (Valiant Game Studio) and writer based in Stockholm, Sweden. I've played games since I was 2 years old, worked with them since 2011, and written stories most of my life. I love a new challenge, and am therefore open to all sorts of projects.
Please use the menu above to navigate the site, and drop me a line or two if you want to!
There are social media links up there in the menu.
Cheers,
Anna