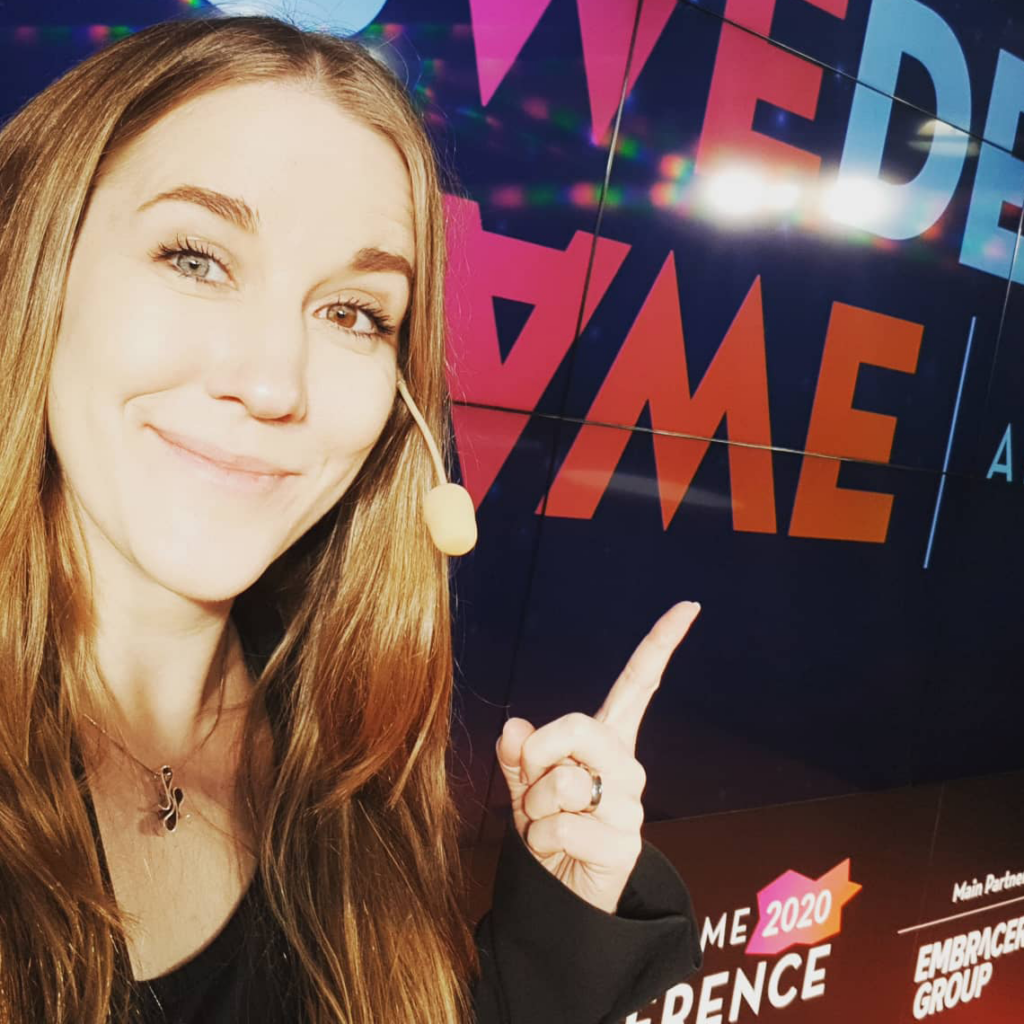 Hello!
My name is Anna Högberg Jenelius, often called Anaka, and my pronouns are She/They. Or He, I don't really care. I'm just a person.
I'm a game developer/consultant (Valiant Game Studio) based in Stockholm, Sweden. I have 12 years of experience working with games, and love every aspect of it. From narrative and gameplay design, via programming and QA, to production and bizdev – I've pretty much done it all. I also do quite a bit of public speaking, as well as teaching and mentoring gamedev students.
In addition to games, I'm passionate about history as well as causes such as fighting against the climate crisis and for LGBTQIA+ rights. I also really enjoy table-top roleplaying games. Like, a lot. And I haven't eaten meat for 14 years. Or I wouldn't have, if they hadn't screwed up my order that one time.
If you have a cool project you want to talk to me about, or maybe just share a picture of a hedgehog, please feel free to use the social media links up there in the menu!
Cheers,
Anaka