I had my first taste of the the games industry in 2011, when I did an internship and an animation job while still studying game development at Stockholm University.
After graduating in 2012, I joined the industry properly. My first position was as a QA tester at Paradox Interactive, and within a year, I was made Assistant QA Manager.
In 2014, I moved over to Paradox Development Studio, where I worked as a Senior QA Manager.
In October 2015, the time had come for me to be more creative. That's when I started my own little indie studio, Talecore Studios. In addition to making my story-focused games, I've since then also freelanced as a script writer on Lionbite's Rain of Reflections.
At the time of writing, I work part-time as a Head Teacher of Game Design at FutureGames besides my own development. 
count(page_images)3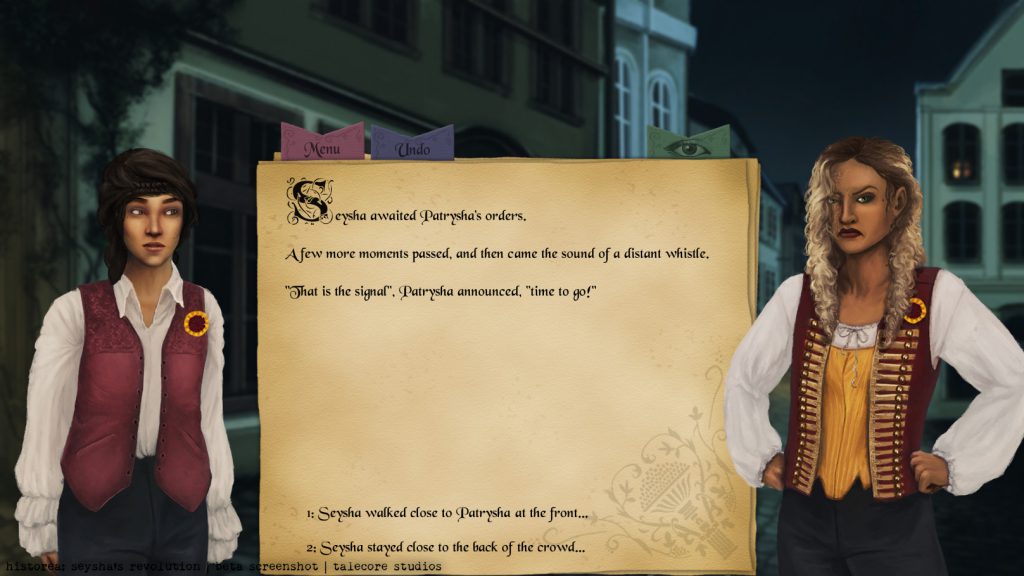 Game Credits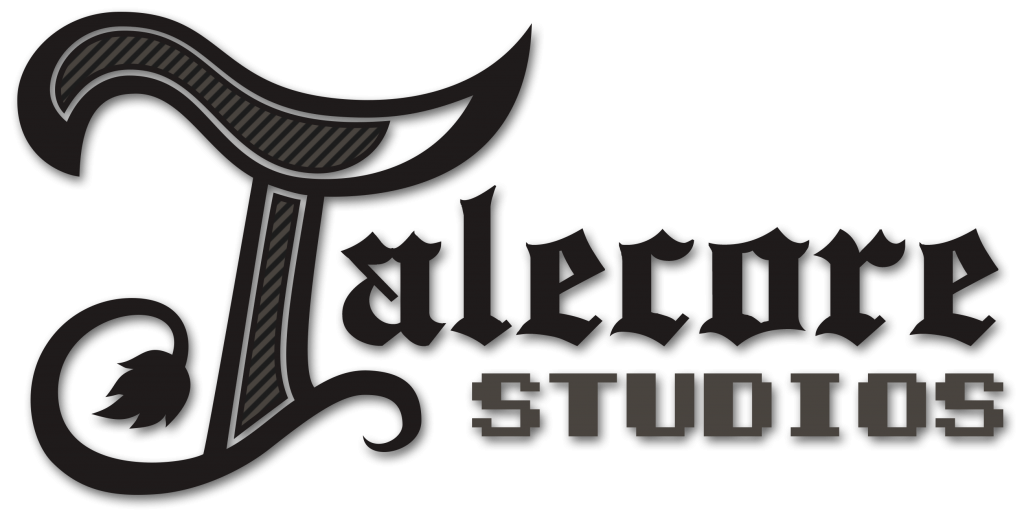 Talecore Studios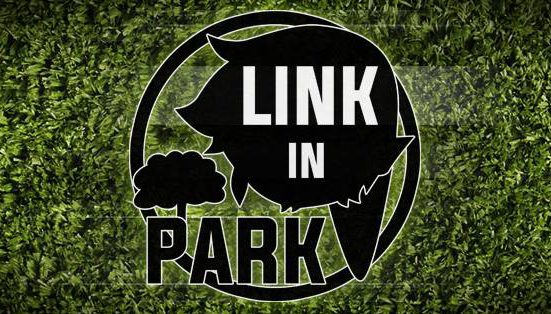 Other Initiatives
Game Credits

Games I have worked on

Talecore Studios

My solo indiedev company

Other Initiatives

Other game-related things I am doing